Increase Revenue By Up to 70% With Native Display Ads
Try a more intuitive and effective approach to advertising.
Expand Your Reach:
Taboola Ads Now on Yahoo
Launching your native campaigns on Taboola Ads gets you access to top digital properties, and now additionally you have access to Yahoo's iconic, trusted sites such as Yahoo Finance, Yahoo Sport, Yahoo Mail, and the Yahoo Homepage.
*Now available in select countries
Over 1.5 Billion unique users monthly across mobile & desktop.
Access to 22,000+ premium publishers including Bloomberg, NBC, Business Insider, and more.
Relevant and highly targeted ads that deliver 10X higher engagement than traditional ads.
Maximize revenue with auto-optimization of bids to maximize the effectiveness of your campaigns.
Control where your ads are served and what surrounds them.
Recommendations on the topics, images, and keywords that are producing results in your category.
Optimize the user journey through strategically important touchpoints on the open web.
Optimize your titles and forecast the success of a campaign with our AI title prediction tool.
Test multiple ad formats in one campaign and monitor performance in real-time.
50% more views than traditional display ads
10x higher engagement rate compared to traditional display ads
18% higher purchase intent than traditional display ads






40%
Video Completion Rate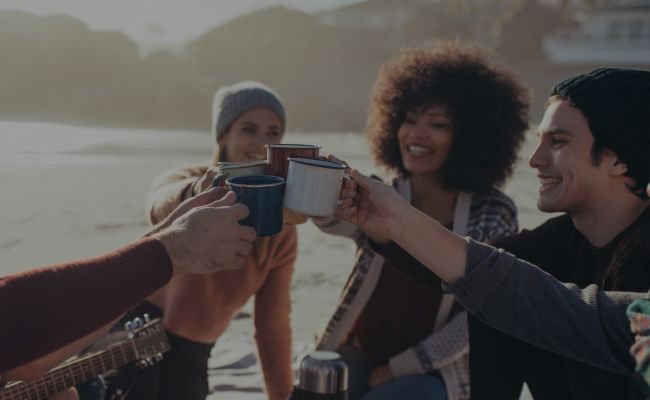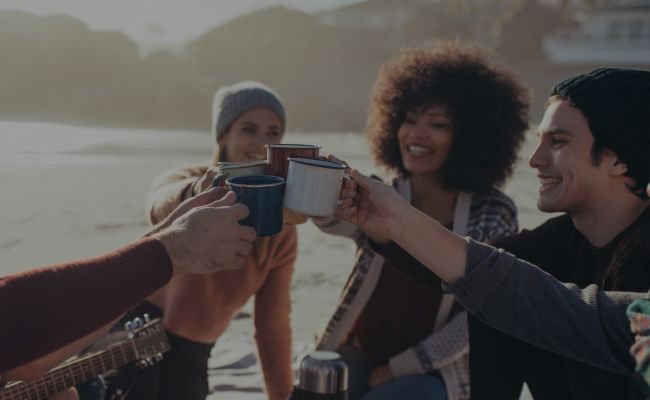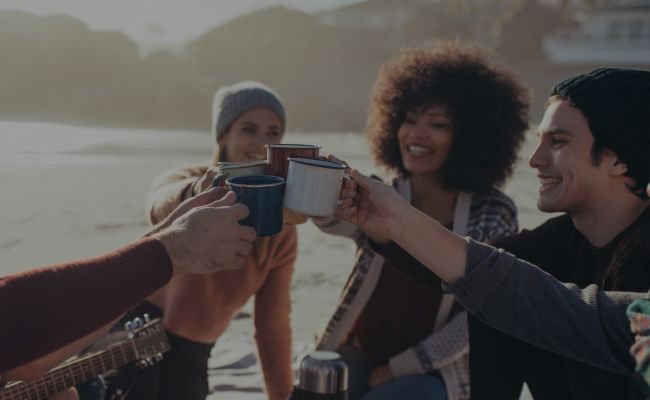 Lifeboost Sells Premium Coffee Beans Acquires 10,000 New Customers in 6 Months with Taboola
"We originally wanted to work with Taboola to bolster our prospecting at the top of the funnel, but soon realized their audiences were converting for us at scale — and at a much lower cost than on search and social channels. We look forward to continuing to work with Taboola as a critical part of our media mix."
Josh Cohen
Chief Marketing Officer, Lifeboost LLC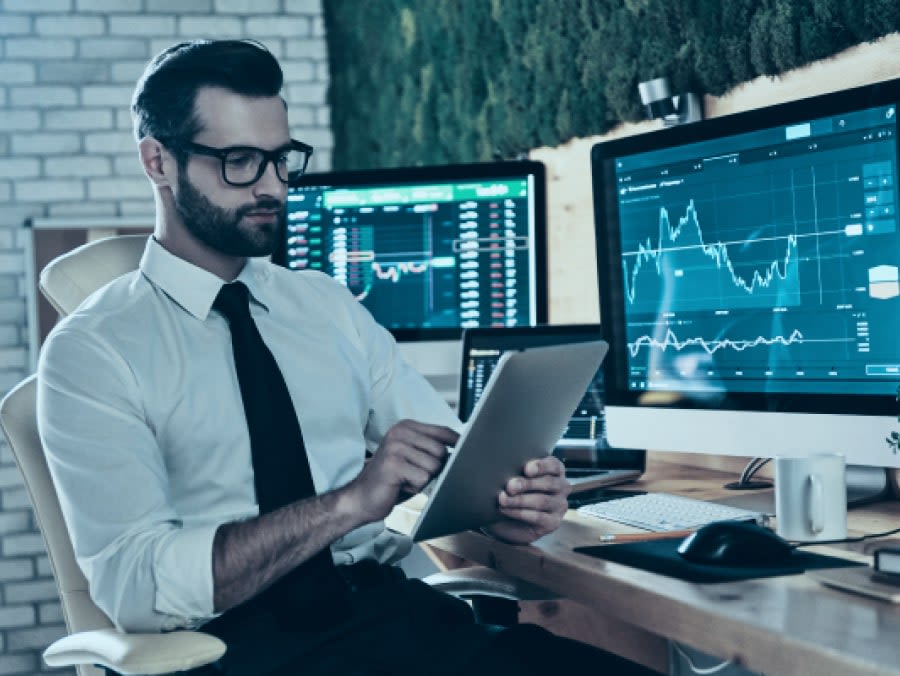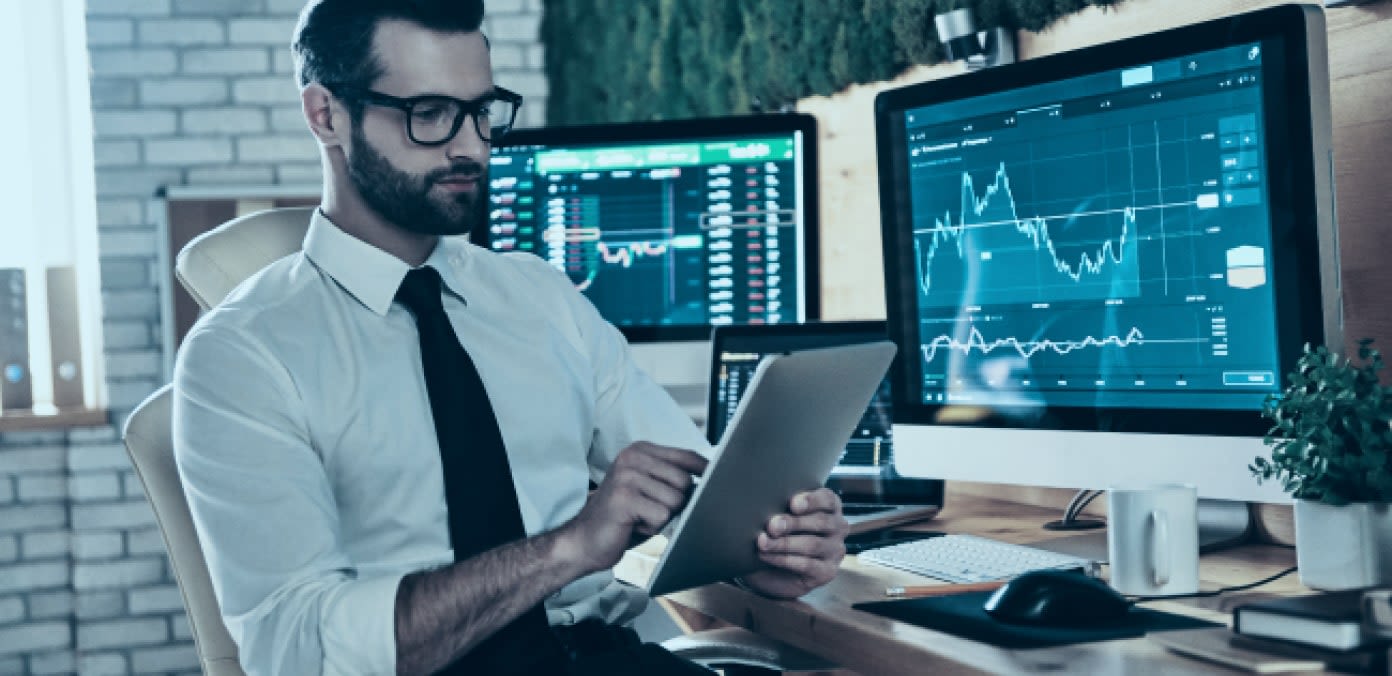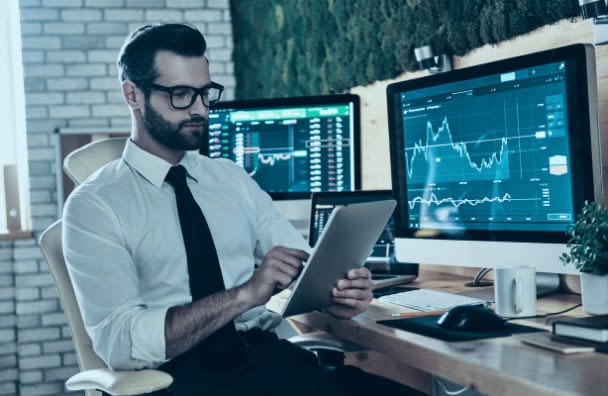 eToro Lowered Ad Spend by 40%
"We built a strong, accurate plan together, defining our acquisition and branding targets, and we were able to meet all of them, harnessing Taboola's technology, our close relationship, and smart creatives to reach results and establish Taboola as one of our main media channels."
Omer Sadeh
Native Acquisition Team Leader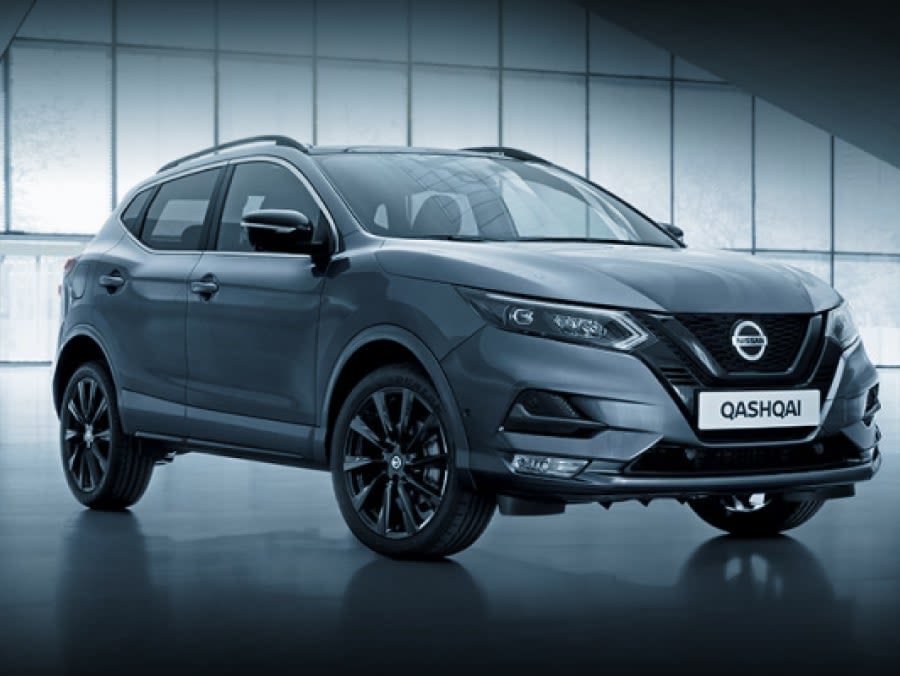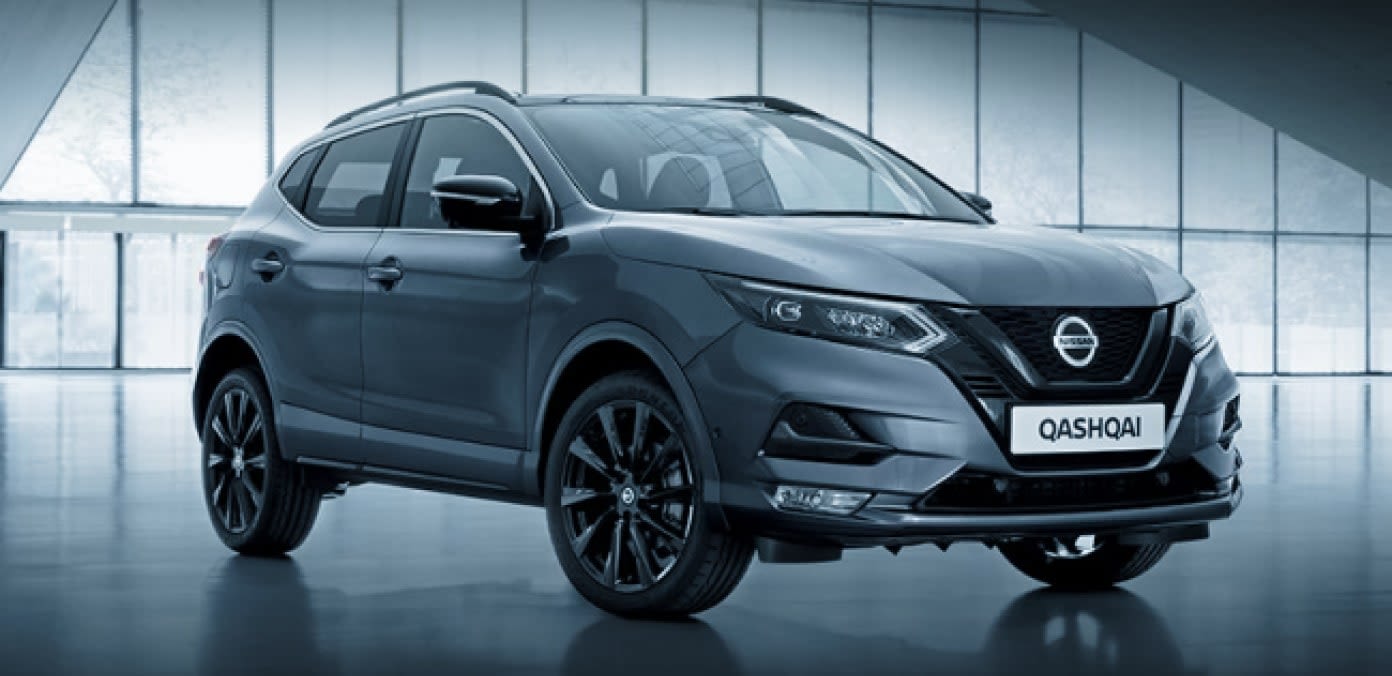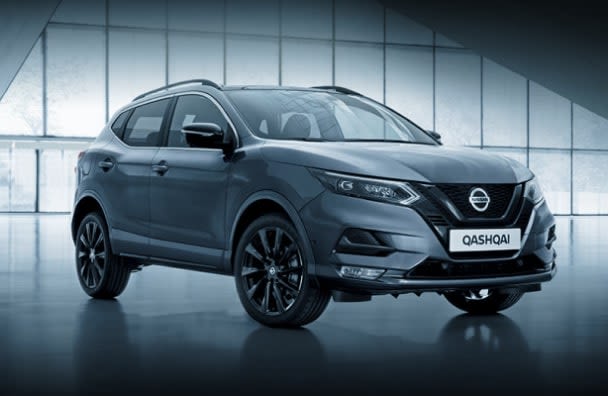 Nissan Reaches 24,000,000 Potential Customers With Taboola
"Our partnership with Taboola has supported us in reaching our conversion objective of generating premium traffic. Using data to scale our performance helped us to further optimize the campaign results."
Michele Petrilli
Digital Communication Section Manager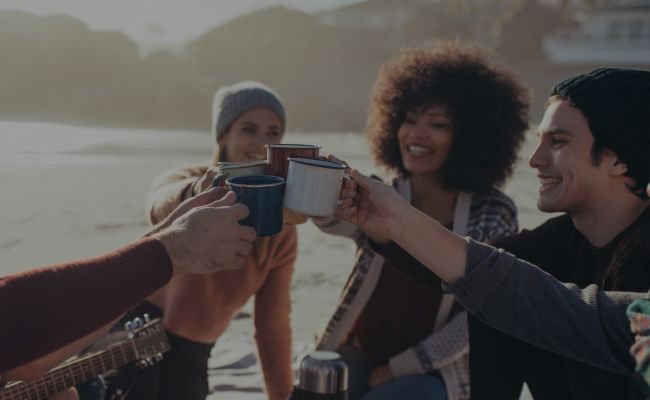 Lifeboost Coffee
Lifeboost Sells Premium Coffee Beans Acquires 10,000 New Customers in 6 Months with Taboola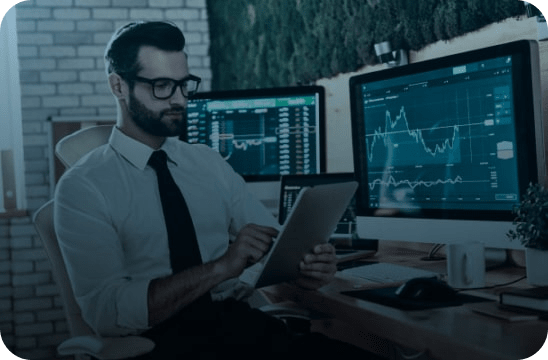 eToro
eToro Lowered Ad Spend by 40% in Cost per Million Views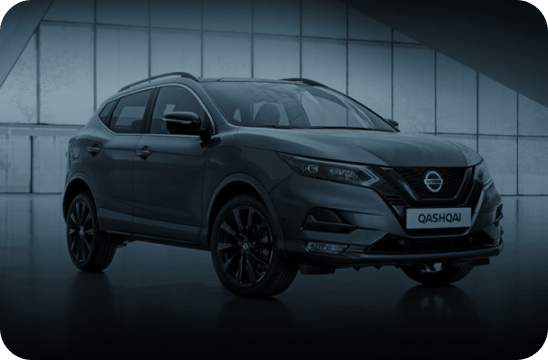 Nissan
Nissan Reaches 24,000,000 Potential Customers With Taboola
Frequently Asked Questions
What kinds of websites or page placements does Taboola offer?
Taboola has partnered with world's top sites for every target audience. Our publisher partners include sites like Bloomberg, Business Insider, CBS News, MSN, NBC, TheWeatherChannel, USA Today, and more. You can hand pick the sites and position where your ads appear, or let the system automatically optimize your placements
How do I measure the performance of my campaigns?
Taboola allows you to see performance data across more than 13 parameters in the same report, providing deeper detail into campaign performance and user interactions.
How many users does a campaign reach?
With Taboola, you get access to the world's largest readership base with more than 516 million daily active users across premium sites across the globe
What do I pay for?
With Taboola, you pay only for the number of clicks with the ability to measure the performance across 13+ parameters.